Cosmetic:
Skin serum
An effective serum on the quality of the skin, prepared just for you and in front of you.
Each skin is different and Dc. Véronique Coissard, dermatologist, will put together a unique cosmetic skincare adapted to your specific needs.
The prepration contains a universal serum (Camelina oil – source of Omega 3, biomimetic peptides and hyaluronic acid) to which will be added the pure active ingredients that your skin needs (Vitamine C, zinc, aloe vera, isoflavones, glycol acid, retinol, etc) without any artificial preservatives.
The bottle will cover the six month treatment.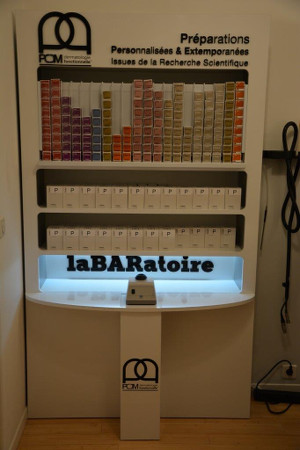 The formula can later be renewed or modified according to the results, the season, your activities and your wish.
At last, an alternative to standard cosmetic products …
For more information or for an appointment: 04.93.01.00.55